Exquisite Hand Painted Collectible Calls
Boonducker Brands® is fortunate to once again having commissioned Joe Bucher to create some of his original hand painted calls for us! Exquisite describes them perfectly! Stunning is used considerably when mentioning them as well. The detail and artistic skill in these calls is what you find in original paintings, as these are each and every one is an original painting. The colors are incredibly beautiful. No two calls are alike! Different wildfowl command and particular scenes contribute to the individuality of each collectible! If you are searching for that unique gift that will truly make the sportsman or sportswoman in your life happy, you can do no better than these! A great thing too, because each one is painted and crafted different, there is a price point for everyone. Every call will bring that unbelievable glow of happiness when received! Wonderfully gift boxed and a free stand for exhibiting the original art is also included!
From my workshop direct to you, I proudly put my name on each and every call!

Proudly Made in the USA by Me!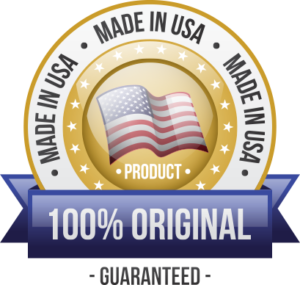 Showing all 2 results