Engraved Hand Painted Collector Calls
Boonducker Brands® is please to introduce Joe Bucher's Boonducker Country, engraved hand painted collector calls!
Each exquisite design reflects the artistic mastery of Joe Bucher. Borrowing from autumn's bountiful palette of color, Joe individually paints each call with vivid oranges, fiery reds and blazing yellows. The mood of autumn is set forth in this amazing collection of collectible duck call art. The perfect gift for any sportsman or sportswoman! Complete with display stand!
Few gifts are so perfect and unique!
Boonducker Country Collectible Duck Call by Joe Bucher directly from my workshop to you!

Proudly Made in the USA by Me!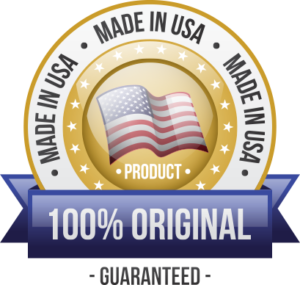 Showing the single result